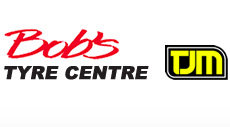 Bobs Tyre Centre
????
14 Rocky St, Maryborough QLD 4650
Profile

Carriers Arms Hotel/Motel
???
405 Alice St Maryborough QLD 4650 Australia
Profile
Two Tone Electronics
Tony McRae
Unit 1/17 Liuzzi Street Hervey Bay QLD
Profile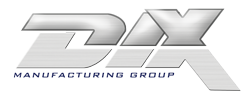 Dix Manufacturing Group
Clint Osbourne
20 Richard Street Maryborough Queensland, Australia 4650
Profile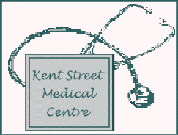 Kent Street Medical Centre
Dr Paul Anderson
254 Kent Street, Maryborough QLD 4650
Profile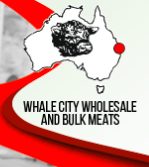 Whale City Butchery & Bulk Meats
Gary Richards
87 Islander Rd, Pialba QLD 4655
Profile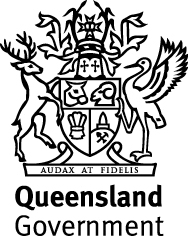 Queensland Government
The Queensland Government provided $7500 to the Maryborough Clay Target Club to purchase 4 club shotguns and promote a Come and Try Day to enable Queenslanders to participate in sport and recreation activities.
Profile